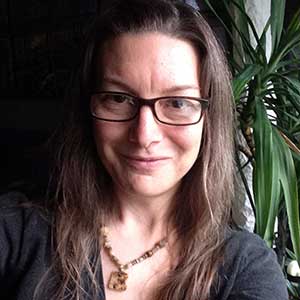 Welcome! I'm Theresa, a full-time artist in beautiful Kelowna, BC Canada.
---
To me, colour is much more than simply blue or yellow.
It's the lifeblood behind paint. It has an incredible ability to lift spirits and infuse joy. And it's why I do what I do.
I invite you to have a look at the world through paint…
"Art is the journey of a free soul" – alev oguz
Recent Paintings
From the Hiker's Journey collection… each captures a special moment of peace and contentment amid the beauty of nature.