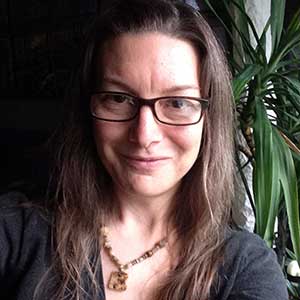 I'm Theresa, an artist living in the Okanagan Valley of BC. 
British Columbia is a huge inspiration in my work – mountains, valleys, trees and plants. I often wander into nature to absorb the peace and beauty.
Back in the studio I infuse each painting with a burst of color and bold strokes in hopes that you feel the energy that I did, standing in the moment.
If you'd like to stay in touch with studio updates and first access to new collections, join my insiders circle below.
"If you could say it in words there would be no reason to paint."
~ Edward Hopper
PAINTINGS
of the natural world and
things that grow and thrive off the land
---
What collectors are saying
"I've loved your artwork ever since I first saw it.
I'm so thrilled to have a piece in my home! I love the bold, whimsical colors and brushstrokes in your paintings."
Anne D – Texas, USA
---
"Thank you for the 2 paintings "Waiting for the Rain & Peggy's Cove Light House" We love your color selections and how you put your unique interpretation in the painting."
Patrick & Carmelle D – BC, Canada
---
"You have brought sunshine into my home with your happy sunflowers. The colors make me dream of being in the garden and staring up at the yellow flowers against a crisp blue sky. I absolutely love my piece!!!"
Kim B – Louisiana, USA
---
"My painting greets me each morning as I drink my coffee and catch up with the world online. It is a happy reminder of the sun and the sky and being outdoors. It is a glimpse into the possibilities that await.
I love my painting."
Leslie M – California, USA
Get studio updates and
early access to newly released collections