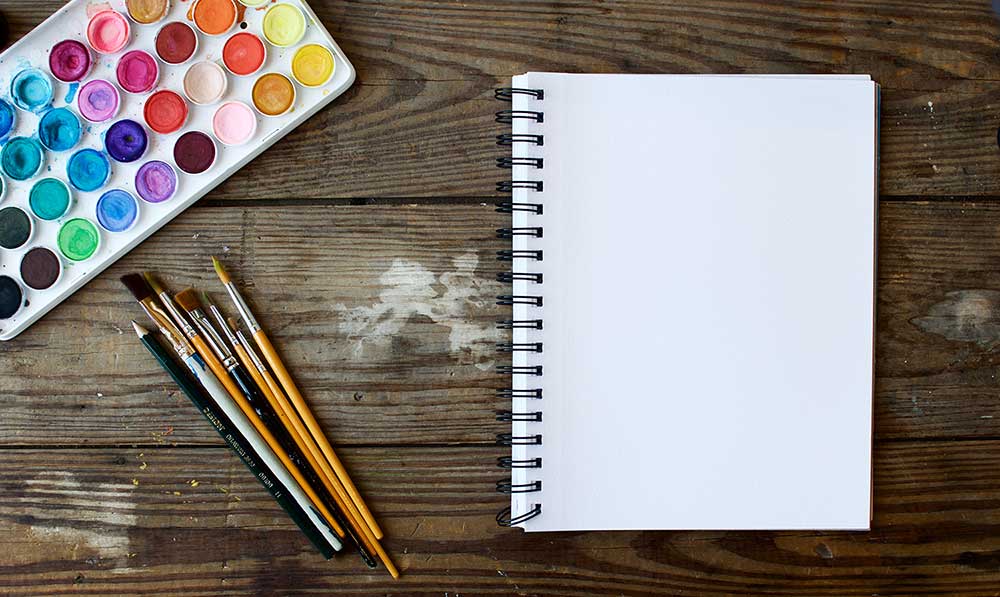 All of us artists experience a creative block at some point. Instead of waiting for inspiration to strike, why not try these creative block-busting methods?
You can probably remember a time when monsters under the bed was a very real fear at bedtime. The ritual of brushing teeth, getting pajamas on, getting tucked in (maybe as tight as a bug in a rug) and finally having the light switched off.

Have you ever made a cool piece of art that originally started as a practice piece… you like it, but aren't quite sure what to do with it?